Cambridge Conservatories – DIY conservatories in and around the Cambridge area
Dream Conservatories serving Cambridge, St Neotts, Newmarket and surrounding areas with DIY Self Build Conservatories for over a decade
A wonderful way to add elegance and beauty to your home is through home improvements. One particular home improvement is common throughout the country, and that is the conservatory.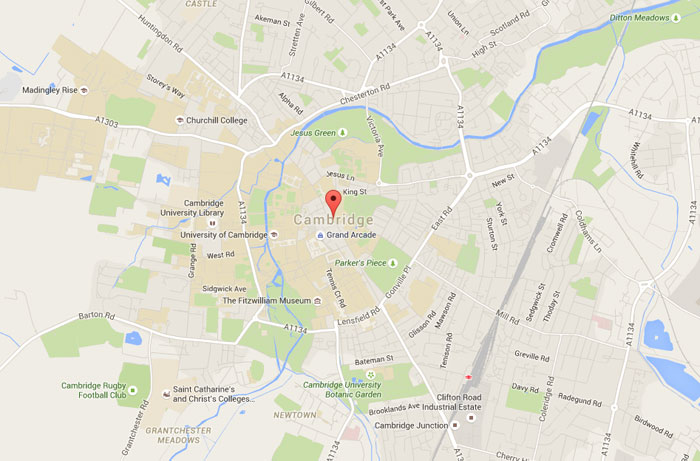 Services Area
>> Stanmer
>> Portslade
>> Fulking
>> Burgess Hill
>> Uckfield
>> Crabtree
>> Lewes
>> Newhaven
>> Saltdean
>> Kingston
>> West Firle
>> Glynde
>> Ringmer
>> Lewes
>> Ditchling
>> Barcombe
>> Hassocks
>> Hustpierpoint
>> Henfield
>> Partridge Green
Centuries old, the conservatory has come a login way.
Most people use the conservatory as that extra dining area for entertaining friends and family. A growing trend is to use the conservatory as an extension onto your kitchen/diner. Whatever the use, the befits are clear to all.
But having a conservatory does not need to cost as much as most people originally think. A local company may well quote you somewhere in the region of £14,000 for a 3 meter by 4 meter conservatory. If you have a little 'know how' and are a keen DIY person, or know a friend or local builder that is, then you can enjoy the benefit of the same size and quality of conservatory for as little as £3000.
Self build conservatories are extremely popular nowadays and because of this the price is very competitive. Most importantly though, the manufacture of all the assemblies ensures that you can have a high quality self build DIY conservatory for a fraction of what it would cost to have a company build it for you.
And when it comes to build quality and guarantees, there is no reason to compromise. You'll have a great looking high quality conservatory with 15 year guarantee.
One question you may have though, is where do I get it from? Who will help me along the way when it comes to making those very important decisions?
Here at Dream Conservatories Online we have sold many conservatories in and around Cambridge, Great Shefford, Newmarket, Chittering, St Neotts and all surrounding areas.
We have been working with home owners, builders and local DIY people to guide them through the process, where required. But nowadays, the procedure and quality of assemblies is such that there really isn't that much to do.
To help you onto the next stage of the process, fill out the form here, or call us on 01635 551 687.