Bournemouth Conservatories – A DIY Conservatory in Bournemouth, Hampshire
If you live in the south of England, in Bournemouth or the surrounding areas, then add a conservatory to your home and save thousands
The easiest, cheapest and most effective way to add a conservatory you your home is with a DIY or Self Build conservatory.
Adding a conservatory to your home has many benefits. For example:
1. You can increase the amount of sunlight you let into your life on a daily and annual basis. With the increased requirement for vitamin D to help in maintaining good health, this has to be the number one benefit.
2. You can also increase the amount of space that you and your family enjoy. Turning the conservatory into a relaxing environment, an office, a play room or a wonderful space for indoor plants, are all great uses to consider.
3. Add value to your home. A good quality conservatory, well positioned and structurally sound, will increase the resale value of your home. What's more, it will transform the ambiance of your entire home.
4. South coast resort town, with lots of lovely views and great year round daylight. Having a conservatory means that you can always enjoy the outdoors, watch the sun set, and still be warm.
There are many more reasons to invest in a conservatory, but when you do make that choice you will need to decide on whether you want to spend £15,000 or closer to £4,000. Generally, that margin of difference is what you will be faced with when you consider going to a local double glazing company, or whether you choose to build the conservatory yourself.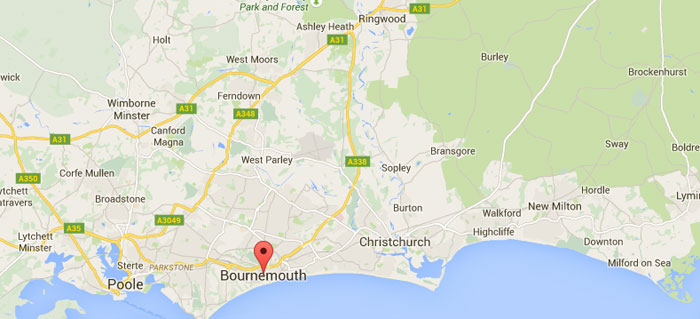 Services Area
>> Stanmer
>> Portslade
>> Fulking
>> Burgess Hill
>> Uckfield
>> Crabtree
>> Lewes
>> Newhaven
>> Saltdean
>> Kingston
>> West Firle
>> Glynde
>> Ringmer
>> Lewes
>> Ditchling
>> Barcombe
>> Hassocks
>> Hustpierpoint
>> Henfield
>> Partridge Green
Why Build Yourself?
For many people, the concept of building the conservatory themselves is a daunting prospect. This may be something that you have never considered before. But weighed up against the opportunity to have a great new conservatory for a fraction of the cost of a traditionally built one, well, your skill in problem solving may well be put to the test.
A DIY conservatory is essentially a kit that is assembled in location, where you choose, normally to the rear of your property. Most local builders and keen DIY people will easily be able to assemble a DIY conservatory. And the key word here is assemble.
But What About The Base?
DIY conservatories have evolved over the last decade and are now very sophisticated structures. You will not be able to tell the difference between a DIY conservatory and one that cost £10,000 more.
The reason for this lies in the quality of the assembles. All the parts that work together have been engineered to such a high standard and designed specifically to be bolted or attached together, without the need for a skilled builder.
When it comes to the base the same is true. DIY conservatories use a Steel Base structure that has been proven to be just as effective as a traditionally dug foundation, with a brick dwarf wall added.
In fact, there are many benefits to using a steel base for your conservatory foundation, as opposed to a traditionally built conservatory base. You can read more about that comparison here: Steel Base and Traditional Base Compared.
If you would like to find out how you can save thousands of pounds on your new conservatory, then call us direct on 01635 551 687 or fill out the form here:
Why Bournemouth
We have sold many styles and types of conservatories in Bournemouth, Christchurch and the surrounding areas. We recently sold and Orangery and a lean to conservatory in Christchurch, a Victorian and Edwardian in Ringwood. We have sold many including steel bases right along the Jurassic coastline, in Pool and well beyond.
At Dream Conservatories Online, we are here to help you make the right decisions on your purchase, not to sell you a conservatory, but to help you enhance the quality of your life.