Basingstoke Conservatories – DIY Conservatories in and around Basingstoke, Hampshire
Many people around Basingstoke and Dean have benefited from our Orangeries and DIY Conseravtories – You Can Too!
There are many ways to enhance your home and many options that you can go for.
For some, up and down the country, having access to a conservatory has literally changed their life.
The average person in the UK spends 22 hours every day in doors. This will be either in their home or at work. Opting for a form of outdoor living can have an immense benefit to their health, well-being and overall happiness.
The average person spends 40 hours every week at work. Exposure to daylight and being in the outdoors is confined to travelling to and from work. Those that have a dog have areal reason to be out more than others, and generally benefit from an increased amount of fresh air and exercise.
The net results is that the majority of us lead sedentary life styles in darkness, under artificial light which is having a know on impact with the health of our nation.
So how can a conservatory help with this aspect of our lives?
A conservatory draws you closer to the outdoors with an increased exposure to sunlight, daylight and fresh air.
Most people that have a conservatory turn it into one of the following:
Living room – somewhere you relax in on a daily basis
Dining room – a great place to sit down with family or friends on a regular basis and eat a well prepared meal
Kitchen – a great place to use as a kitchen diner, somewhere to cook and still maintain that feeling of being in the outdoors
Office – transforming your entire working environment by literally having all that daylight for up to 10 hours every day
Utility room – somewhere to hang clothes and put the washing machine. If you're lucky, it can also be a great sun trap.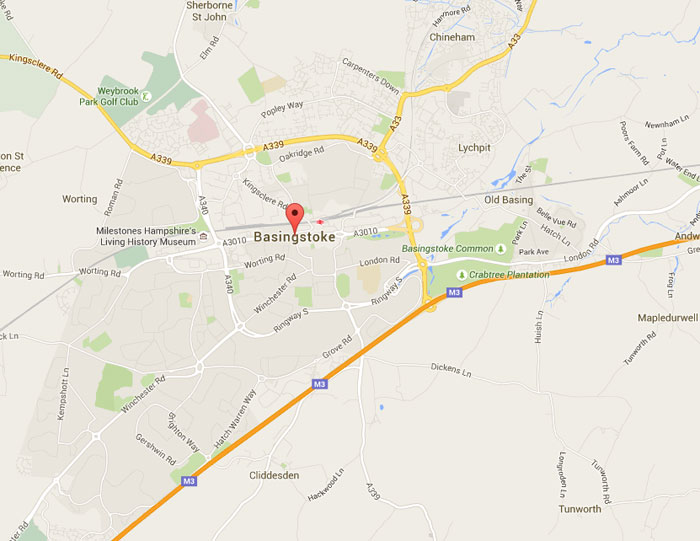 Services Area
>> Stanmer
>> Portslade
>> Fulking
>> Burgess Hill
>> Uckfield
>> Crabtree
>> Lewes
>> Newhaven
>> Saltdean
>> Kingston
>> West Firle
>> Glynde
>> Ringmer
>> Lewes
>> Ditchling
>> Barcombe
>> Hassocks
>> Hustpierpoint
>> Henfield
>> Partridge Green
How To Save Thousands With Your New Conservatory
When it comes to adding a conservatory to your home, there are many options. You can contact your local double glazing installation company and expect to pay around £12,000 for a 4m by 3m conservatory.
Or you can opt for a DIY conservatory. A similar 4m by 3m DIY conservatory, including the steel base for the foundation, will set you back around £4,000.
A DIY conservatory is a great quality product that will match any conservatory you can buy from your local double glazing company. So where does the saving come from?
The DIY market is mature and as such companies have become very competitive. So the cost if the product to assemble your steel base and conservatory are virtually trade prices. There is very little extra built into the price.
Additionally, it is a Do It Yourself product. So all the labour cost has been eliminated, because you, or a skilled friend will complete the assembly.
Finally, and importantly, DIY conservatory companies don't make anything like the profit that a local double glazing company make. That means that you end up with a product that has all the cost overheads fat stripped off and still is great quality and saves you thousands of pounds.
To find out more about our installations in Basingstoke, Old Basing, Worthing, Lychpit and many other surrounding areas, contact us here, or call us on: 01635 551 687.